Do You Have Question About Our Community?
Clubhouse and Commons Area
This is your hub for connecting with other UIndy students, forming new friendships and having fun! Our social lounge features a game room, large screen TV, upgraded furnishings, wifi and a community printer.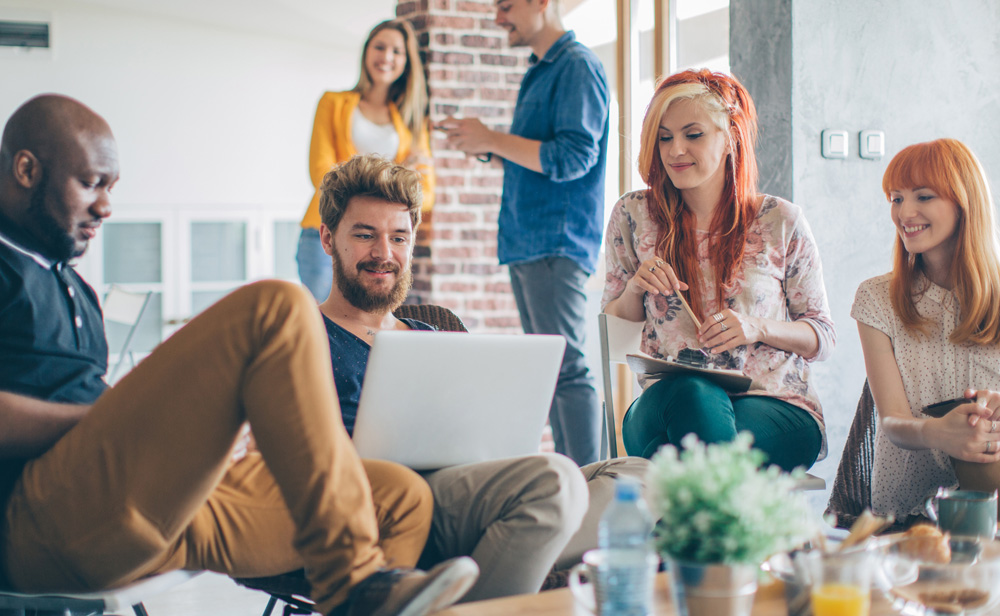 Enjoy playing BINGO? How about throwback video games?
Do you like winning raffle prizes or meeting new people over free pizza? These are only a few of the fun things offered at University Lofts, where it's easy to plug into social events throughout the year. Begin building community right here!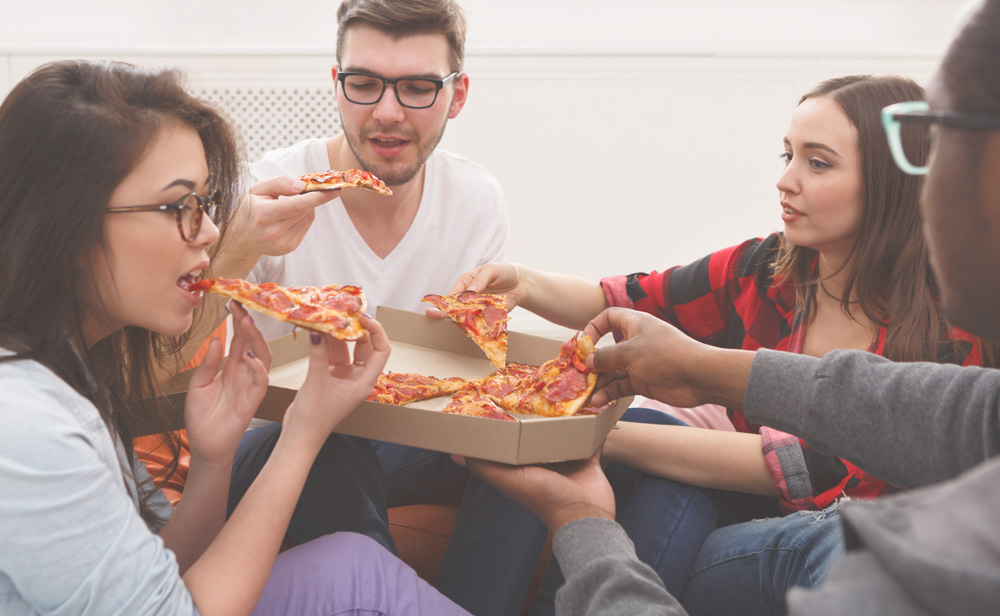 An Immersive Experience
The development of University Lofts is a strategic part of UIndy's Vision 2030 plan, which seeks to deepen the relationship between the University and surrounding neighborhoods.
Students gain a truly immersive experience as city residents with access to IndyGo's rapid transit Red Line. Proximity to cultural, dining, sports and entertainment destinations—as well as everything on campus—creates opportunities for strong community connection.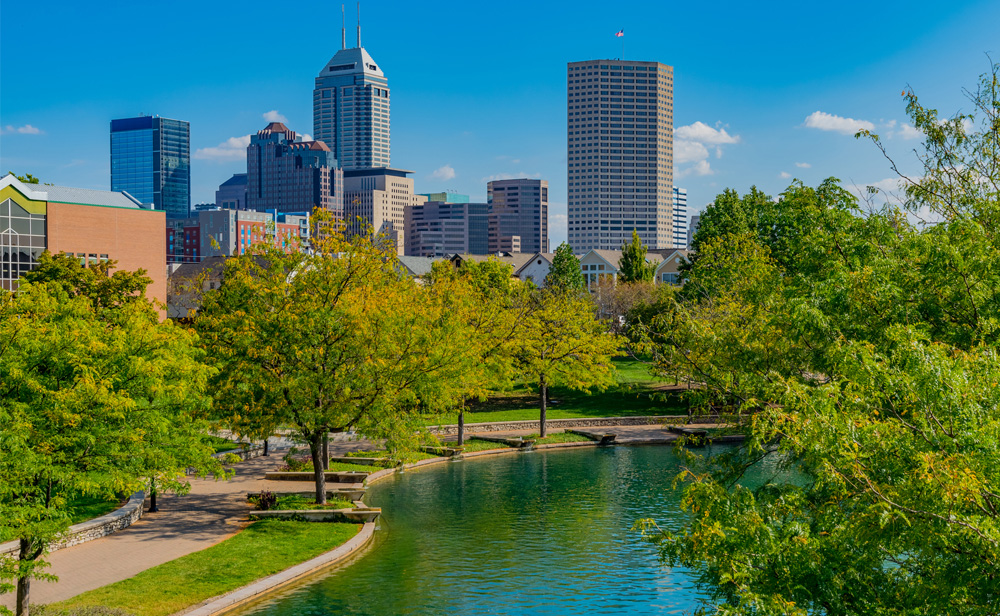 People Matter Most
This is the mindset Peak Campus applies to all our properties across the country. We provide housing for today's brightest students – that includes YOU! We understand the unique aspects of student housing operations and offer unmatched management and customer service.  At Peak Campus, Good Just Isn't Peak Enough!℠
If you would like to learn more, visit our website at www.PeakCampus.com. We look forward to serving you!